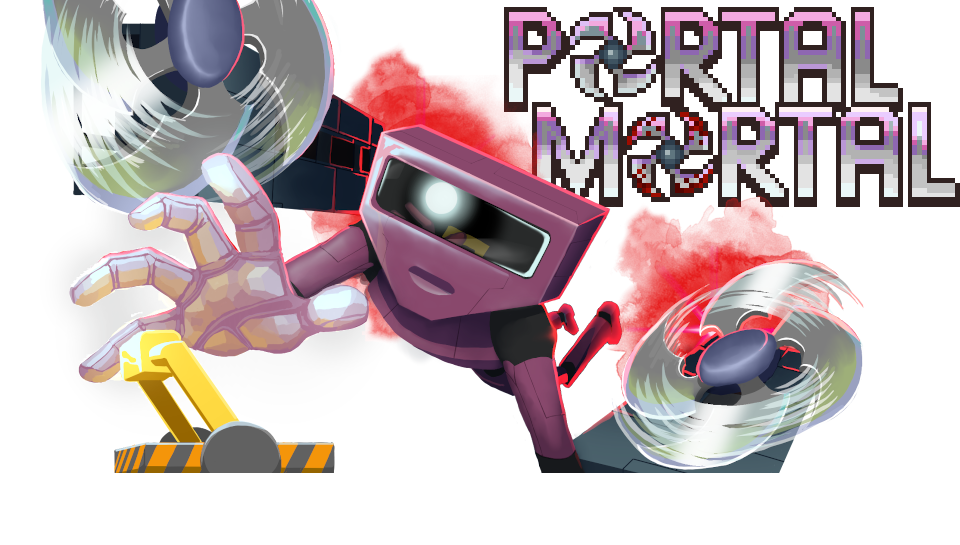 Portal Mortal
Version 0.6.0 will brighten your day!
---
It's time for another update! It has been like 5 months since last time, but here we are again!
Here's some carefully selected patch notes for your enjoyment:
- Added possibility to write your own text on usable triggers, like "Examine", "Touch" and "Observe".
- Added option to clear wanted tile layers.
- Added fusebox to control items on rails.
- Added option to set editor grid color in config.ini.
- Added level codes related to level upload and download.
- Added options xoffset and yoffset to theme related config files.
- Added German language files. (Translater by Termoteros)
- Fixed an issue, where mouse would completely disappear during edit mode when trying to save new level.
- Fixed a crash which occured when player flicked switch during an online game and there was another player in edit mode.
- Improved portal physics.
- Improved players physics to be more consistence between different FPS.
- Improved saw and mechanic base movements.
- Improved menu graphics and layout.
- Improved blood drawing, if there's decoration set on top of solid block.
- Improved level search and backend.
- Admin can now change theme during multiplayer.
- Option "show_fps=1" can now be added in settings.ini under [settings].
- Plenty of small undocumented changes
Unfortunately, gamepad support for editor didn't make the cut. This is all because of sudden news, that I'll be heading to London soon! I'll be part of Casual Connect 2019 event and I had (and still need) to do some preparations. Unfortunately that means I had to drop something I was supposed to make for this version, but now those will be postponed temporarily.
Enjoy some screenshots and keep that feedback coming!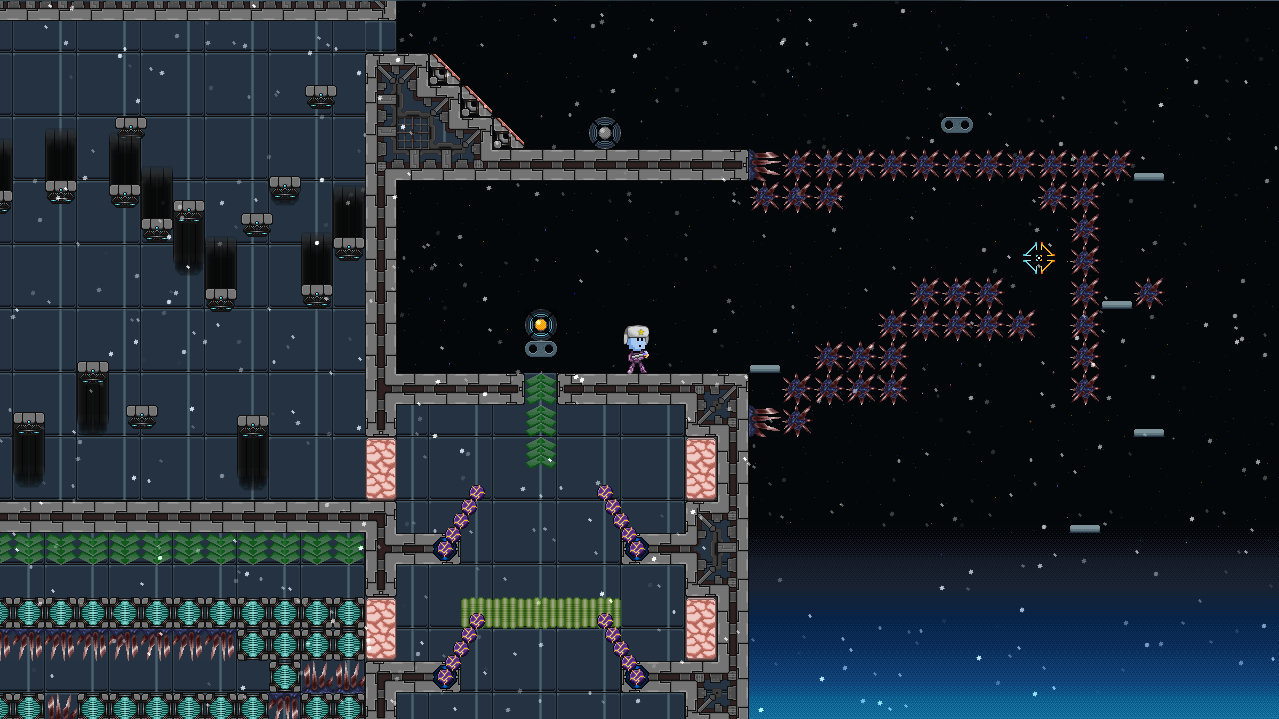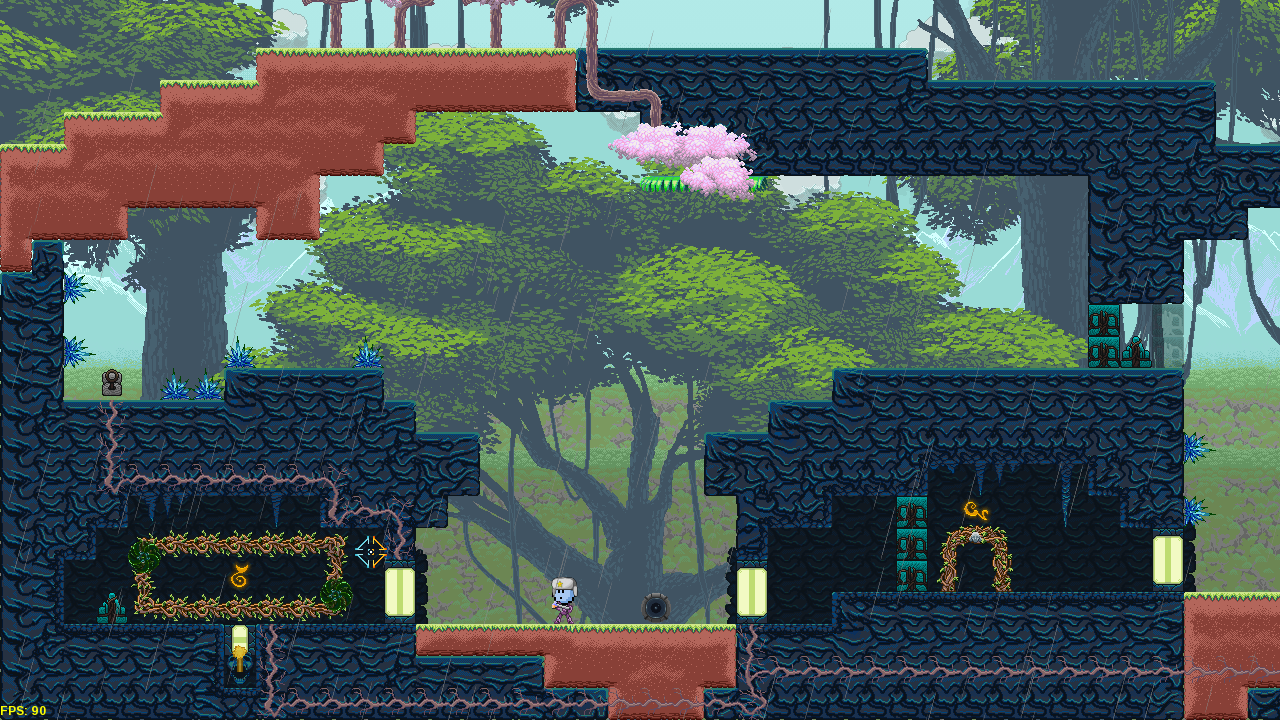 Files
PortalMortal_-_0.6.0_win.zip
40 MB
May 16, 2019
PortalMortal_-_0.6.0_lin.zip
39 MB
May 16, 2019
PortalMortal_-_0.6.0_mac.app.zip
40 MB
May 16, 2019