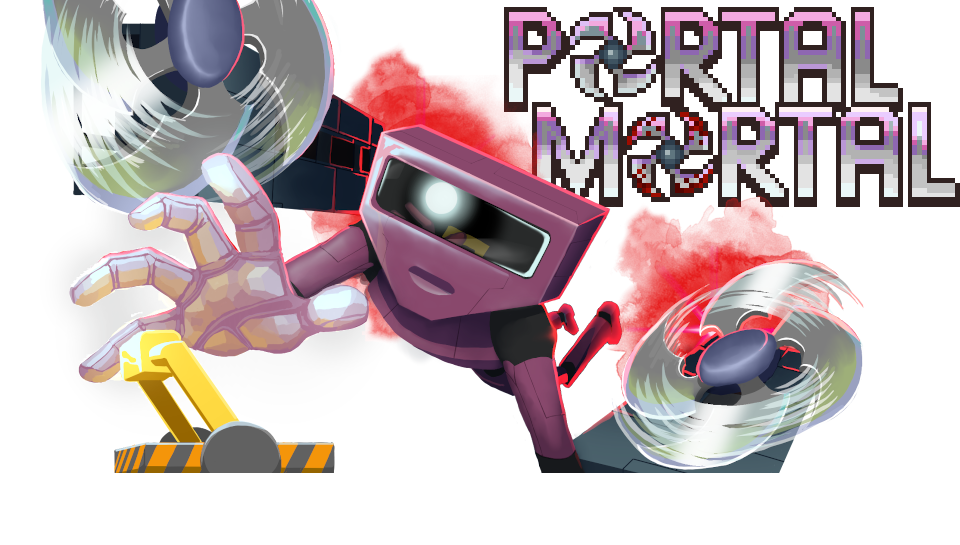 Portal Mortal
Portal Mortal has been released on Steam!
---
After 9 long years, Portal Mortal has been released and is finally there, ready to be bought and played in its full glory!
Not much to say at this moment. I'll let the feeling slowly settle in while fixing reported issues and slowly, but steadily, plan my future and next project. It has been quite a journey and I don't even know how I managed to spent so long with this without growing tired. Being hobbyist has its perks, apparently.
Thank you everyone so far from your support!