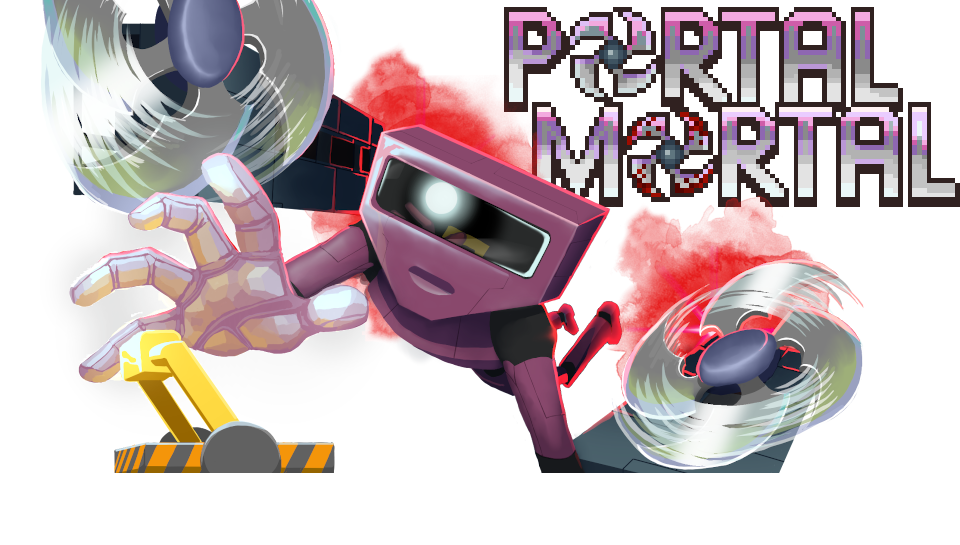 Portal Mortal
Version 0.6.1 to add more eye candy and QoL improvements
---
It's time for another update! It has been quite some time, again, but hopefully all these changes redeem these massive delays between each and every build. Note that this is only selected part of the change log:

- Added new soundtrack: Punisher.
- Added little glow to usable objects and improved helping text to be more noticeable in the dark.
- Added 2 aiming modes for gamepad: Normal and accurate. These can be selected from settings.
- Added "theme" option as part of sound emitters.
- Fixed an issue where on/off didn't affect to area light.
- Fixed an issue where audio emitter wouldn't stop playing during edit mode.
- Fixed an encoding issues with Finnish translation.
- Fixed an issue with controls, if there was more than 1 gamepad connected at the same time.
- Fixed an issue where player could shoot new portal inside previous one without destroying it.
- Fixed an issue where it would be impossible to navigate on menu with gamepad if it was originally opened via keyboard first.
- Fixed an issue where additional player would spawn when switching from gamepad to keyboard and mouse.
- Fixed an issue where changing from gamepad to keyboard and mouse wouldn't save correctly.
- Fixed an issue where player could shoot portals through walls after changing a theme.
- Fixed an issue where players couldn't join to server, if it had password.
- Fixed an issue where players weren't able to open main menu after joining to a server.
- Fixed an issue which didn't correctly change the selected language on main menu.
- Fonts will now scale with the resolution as well as some buttons.
- Game will now automatically detect the right language for the player during first time setup and load right localization files based on that, if those files are found.
- Improved screen lock with gamepad so that the cursor can't escape the view.
- Improved gore.
- Improved boss Pressurizer.
- Improved gamepad controls as an overall.
- Improved buttons as there was unnecessary "dead zones" on specific display settings.
- Improved sound emitters.
- Improved playlist management to avoid corrupted files.
- Improved key and button changing so that it won't affect between player and editor controls.
- Made some fonts to be much more crispier.
- Removed "remember player's momemtum" from checkpoints.
- Updated engine and game runs much smoother now.
Anyhow, still no gamepad support for level editor (not that I think anyone is really sad about it). I just tried to tackle as many issues I could so I can now fully focus on that. Why? Because I know it's going to eat me from inside due to so many moving parts and extreme legacy code! "Okay, what happens then when you are done?" you may ask. Well, the answer is quite simple: Finish the game. Meaning, adding rest of the bosses, creating final levels, finalizing story. You know, wrapping it all together and calling it a game! Not that it will happen in an instant, but that's basically it then.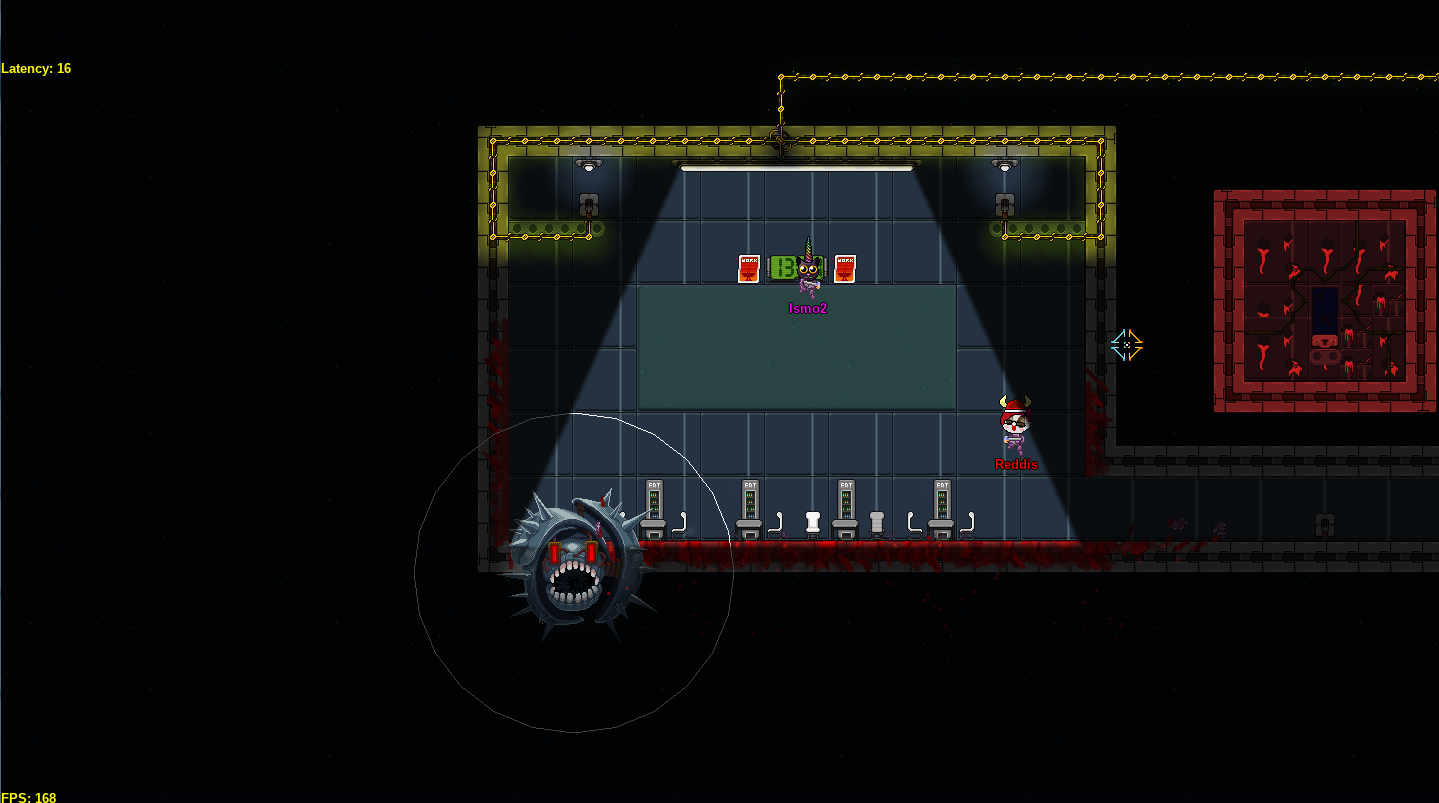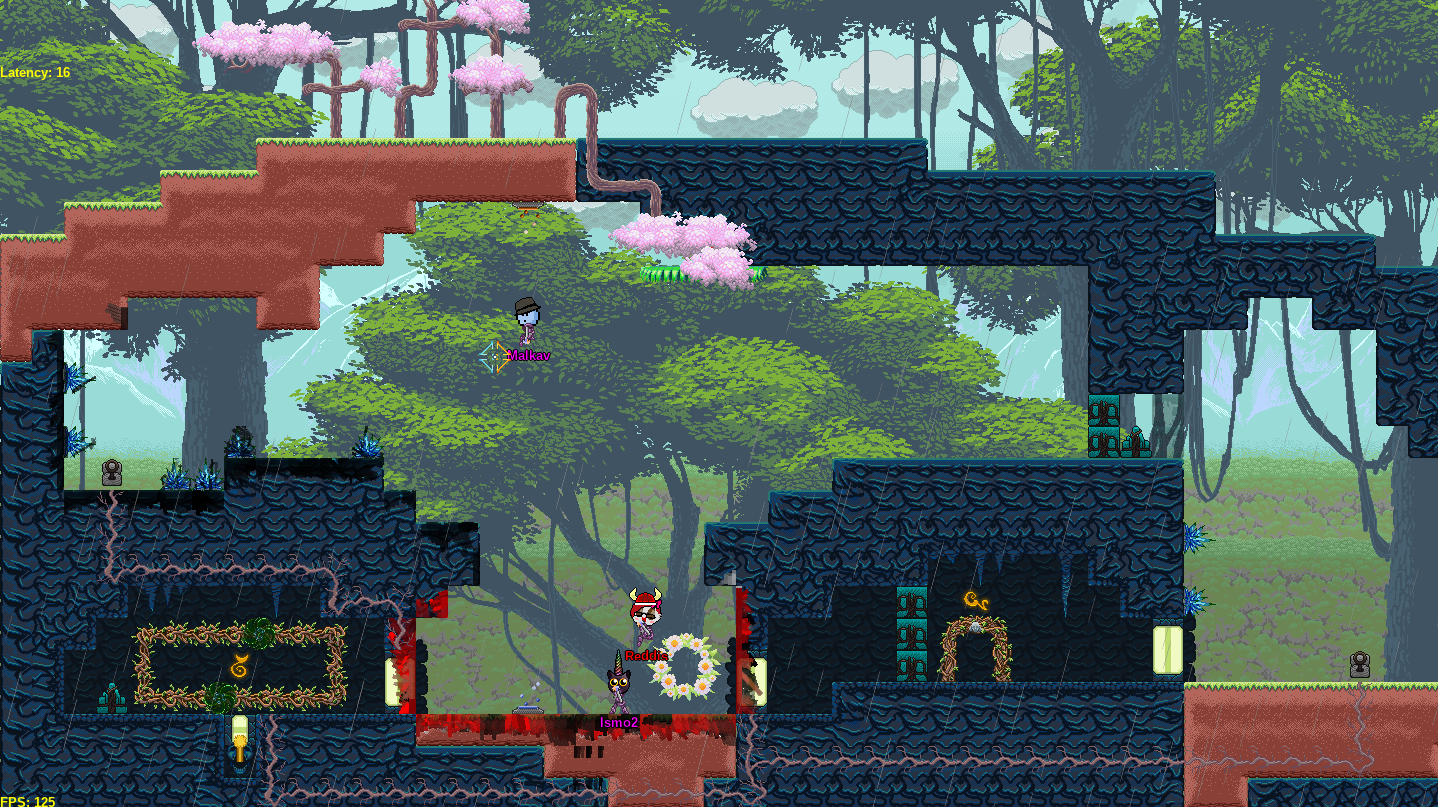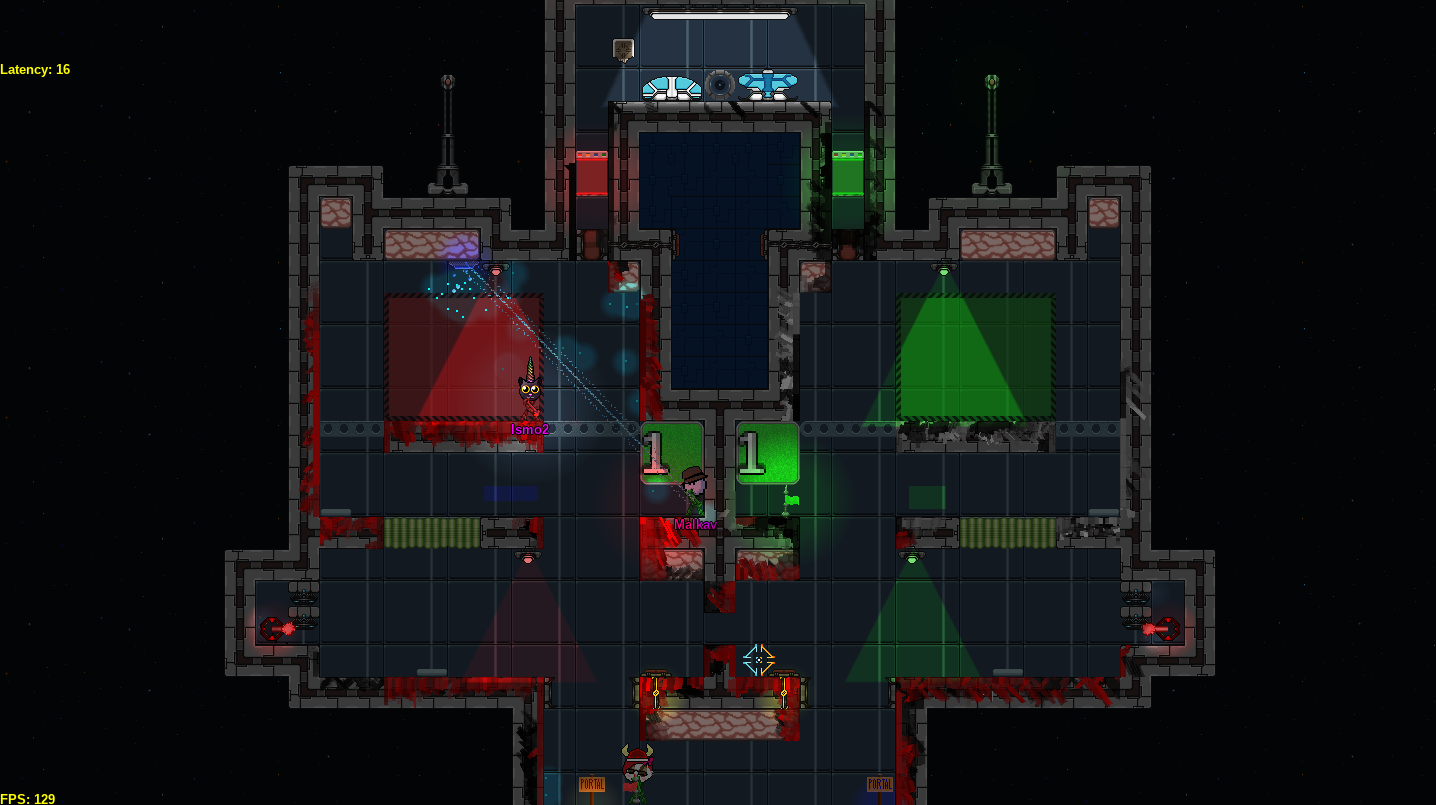 Files
PortalMortal_-_0.6.1_win.zip
46 MB
Sep 29, 2019
PortalMortal_-_0.6.1_lin.zip
45 MB
Sep 29, 2019
PortalMortal_-_0.6.1_mac.app.zip
47 MB
Sep 29, 2019